Upcoming Events
Since arriving in Duluth Dr. Gudmundson has been able to establish a Annual Flute Day for flutists in the Northland and Summer Flute Workshop hosted by the University of Minnesota Duluth.  Excited to have been selected to perform at the National Flute Association Convention in Minneapolis, MN in August 2017 and the International Festival of Flute in San Jose, Costa Rica. July 3-9, 2017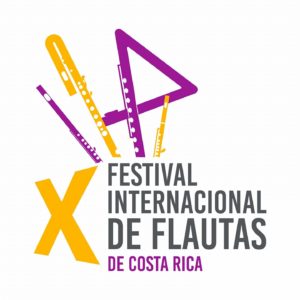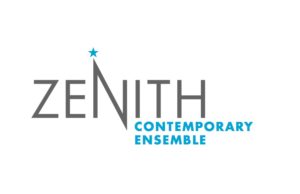 Zenith Contemporary Ensemble @ Duluth Children's Museum
May 5, 2017 5-9pm
Duluth Children's Museum 115 S. 29th Ave. W., Duluth, MN 55806
Zenith Contemporary Ensemble @ Homegrown
May 6, 2017 2 pm
Sacred Heart Music Center
Zenith Contemporary Ensemble brings new and experimental music to the public through concerts, education/outreach programs, and community engagement. Zenith is based in Duluth, MN and is founded by Tracy Lipke-Perry and Paula Gudmundson.
UMD Flute Workshop
The 4th Annual University of Minnesota Duluth Flute Workshop in Duluth, MN is a three-day flute event featuring some of the nation's finest flutists teaching repertoire classes, orchestral excerpts, piccolo, technique clinics, daily warm-ups and flute ensemble. The workshop is open to university flutists, high school flutists, teachers and amateurs.  Daily concerts will feature teaching artists and members of the class. Participants will be playing in daily tone development, warm-up and technique development class.  Featuring Guest Artist Amy Porter, Professor of Flute at the University of Michigan.
June 8-10, 2018
For more information: coming soon!